Port of Tromsø has large outdoor storage areas, logistic areas and warehouses and office buildings.

Contact
Property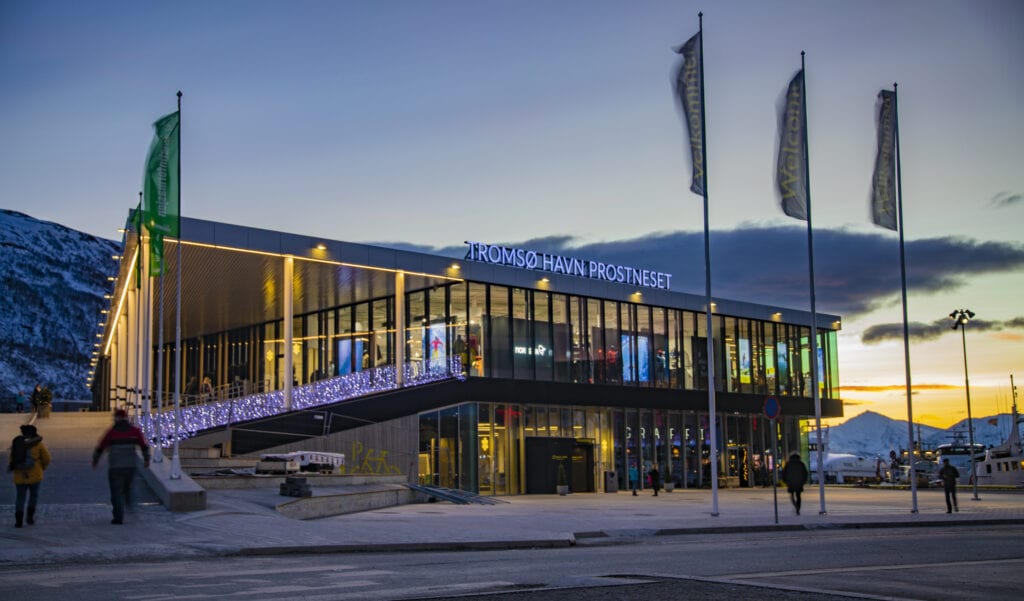 Tromsø city centre
In the city centre we have a port and passenger terminal.
Restaurant premises
Commercial premises
Square area
Outdoor area
You will find more information at the website:
Prostneset havneterminal
Breivika
More than 100 businesses are located at Breivika. The total area is over 500 000 m².
Outdoor areas for short and long-term rental
Logistics / business areas
Several warehouses (isolated/uninsulated)
Office space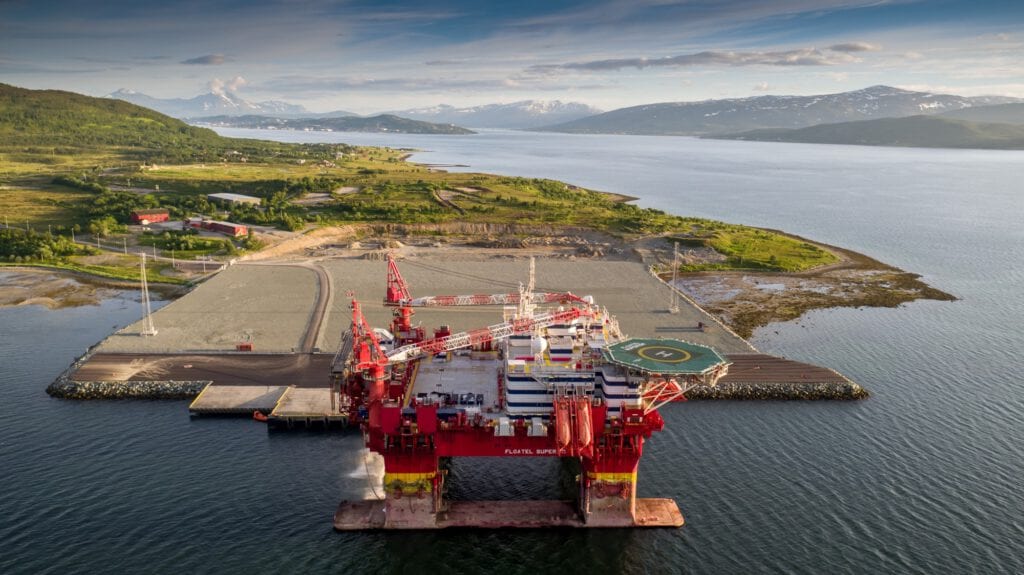 Grøtsund
Our facilities at Grøtsund comprise total quay length of 130 m with a depth of 22 m and a Ro-Ro ramp.
The quay and outdoor area are both constructed for heavy lifting operations and have a maximum point load of 150 t/m² and surface tension of 10 t/m².
The total area covers 1.5 million m².
Outdoor storage areas for industrial projects
Logistics areas
Warehouse (isolated)
Office space